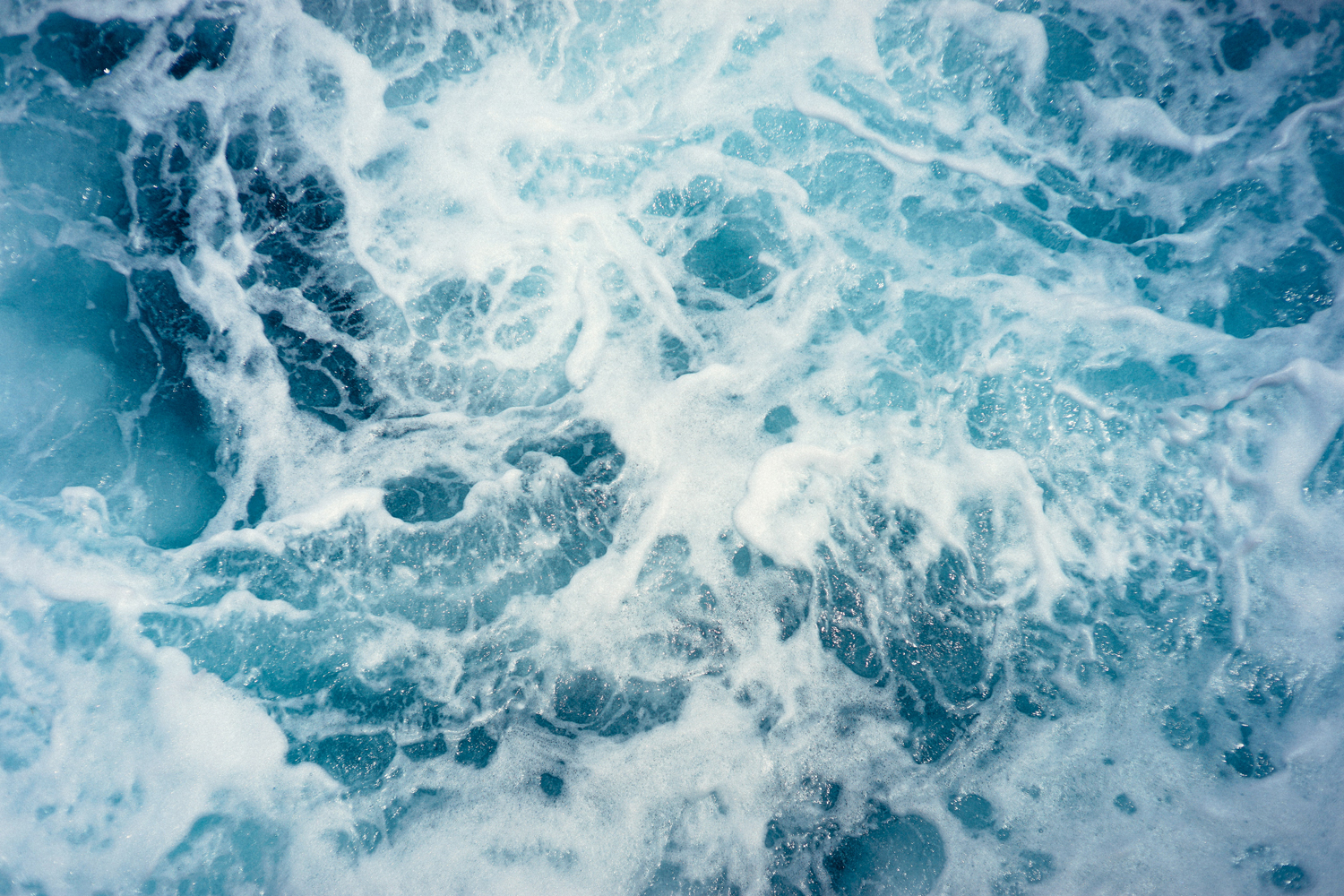 Bonsink Aquaservice which is known as watersports store and technical specialist, has decided to stop selling the productgroups: bearings (glands), cap nuts and deck caps. These products will be added to Blokland's propulsion program. Blokland has taken over the stock, moulds and drawings.
Bonsink Aquaservice focuses furthermore on the sale of products and services for pleasure crafts, while Bonsink Vessol focuses on commercial shipping. At Bonsink, they used to reply quickly to the wishes and needs of their customers with requests, breakdowns and online sales.
Blokland will take care of the casting and processing of the products in their own modern machine factory in Sliedrecht. In this factory Blokland also produce her propeller shaft and rudder shaft systems. Because of the large stock and possibilities for custom made products, customers will still get the service they are used to.