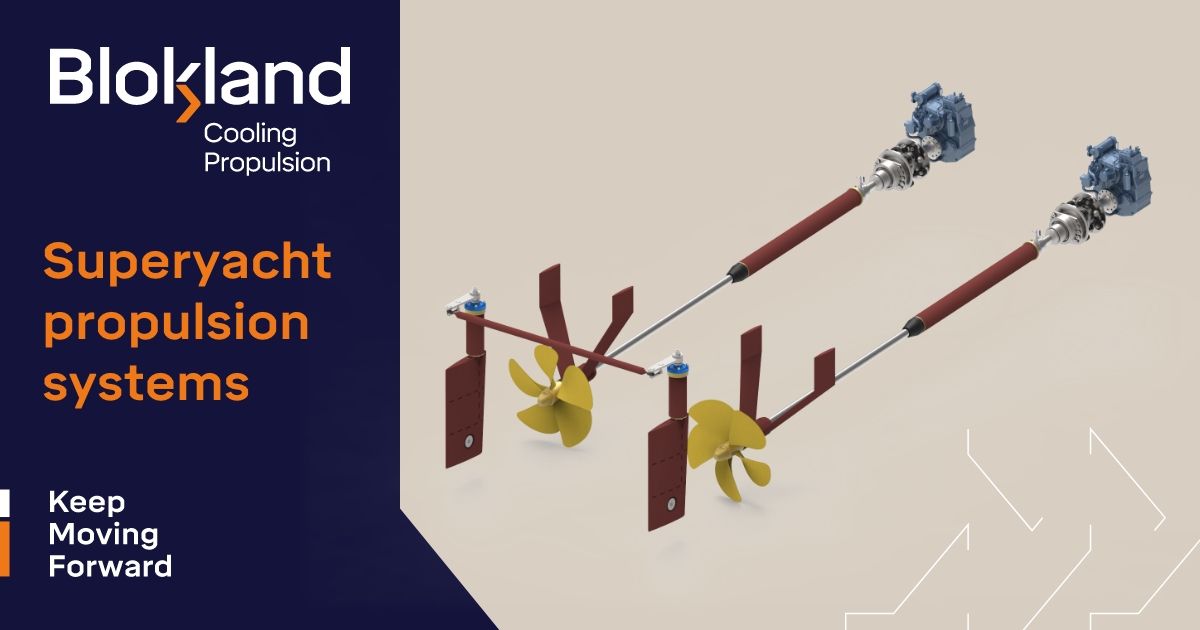 Blokland is one of the leading manufacturers of superyacht propulsion systems, providing high-level, custom-engineered solutions to meet the unique needs of yacht owners. 
So why should you choose Blokland for your superyacht propulsion?
✅ Complete superyacht propulsion solutions
✅ Noise control & low vibration
✅ Custom high-tech solutionsDiscover our propulsion solutions for superyachts up to 70 meters through the link in the comments.