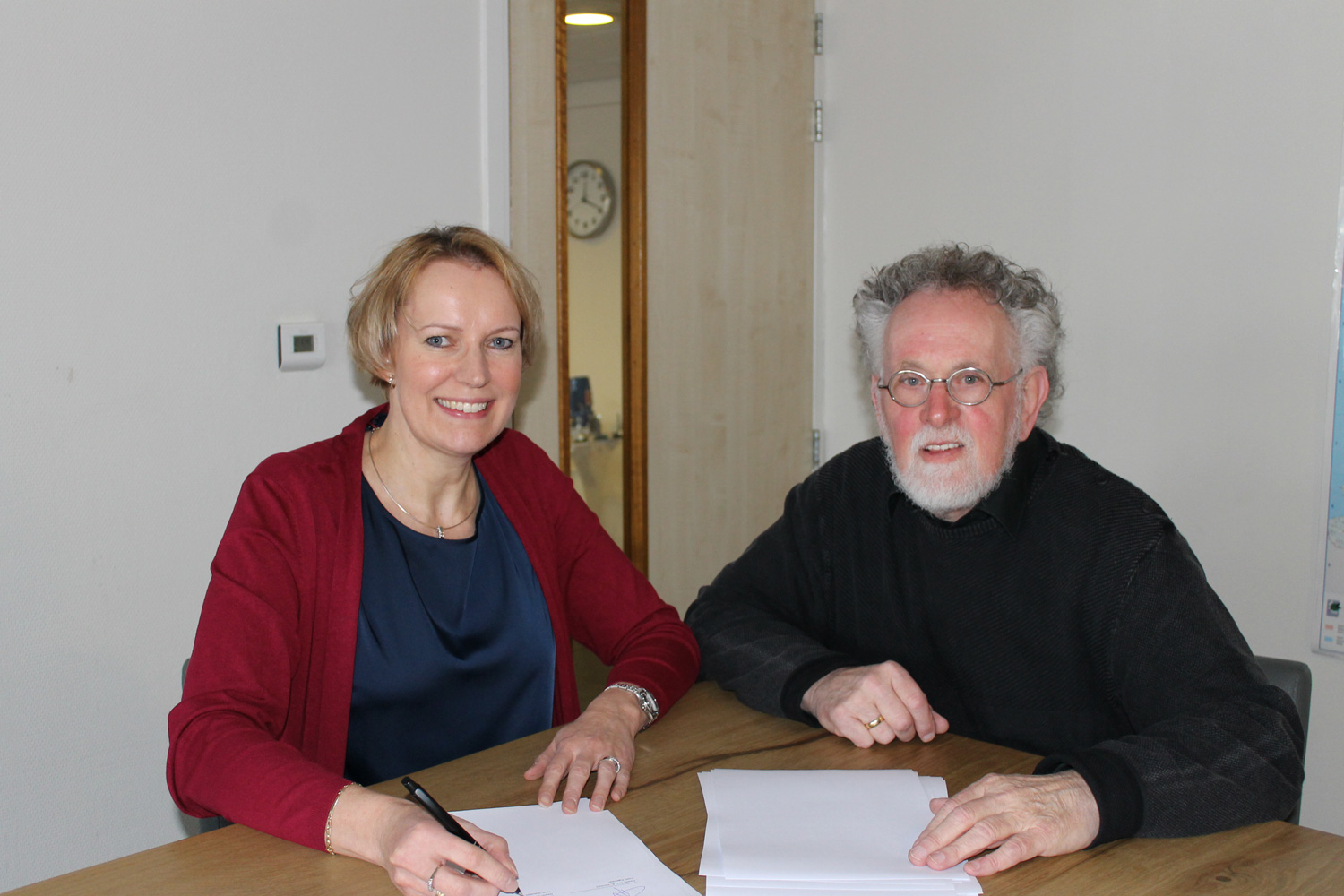 After taking over the activities of the propulsion division/machine shop of Exalto during the last quarter of 2018, the activities of VMtech were taken over at the end of January 2019.
Monday the 28th of January 2019, the agreement was signed by Corine Veenstra-Blokland and the owner of VMtech Aart Vermeij (who was also the owner and founder of Amartech), in the presence of his wife Marry Vermeij. The activities of their company will be continued by Blokland. VMtech is mainly specialised in the design and supply of Rubber Bearings and Lost Wax Metal Castings.
In 2014 the activities of Amartech were already acquired.
Martijn Jouwsma will be the point of contact for enquiries and/or orders, within the Blokland organisation.
We wish Aart and Marry a good health and prosperity for the future and we are grateful for the long and pleasant cooperation we had during the past years.