References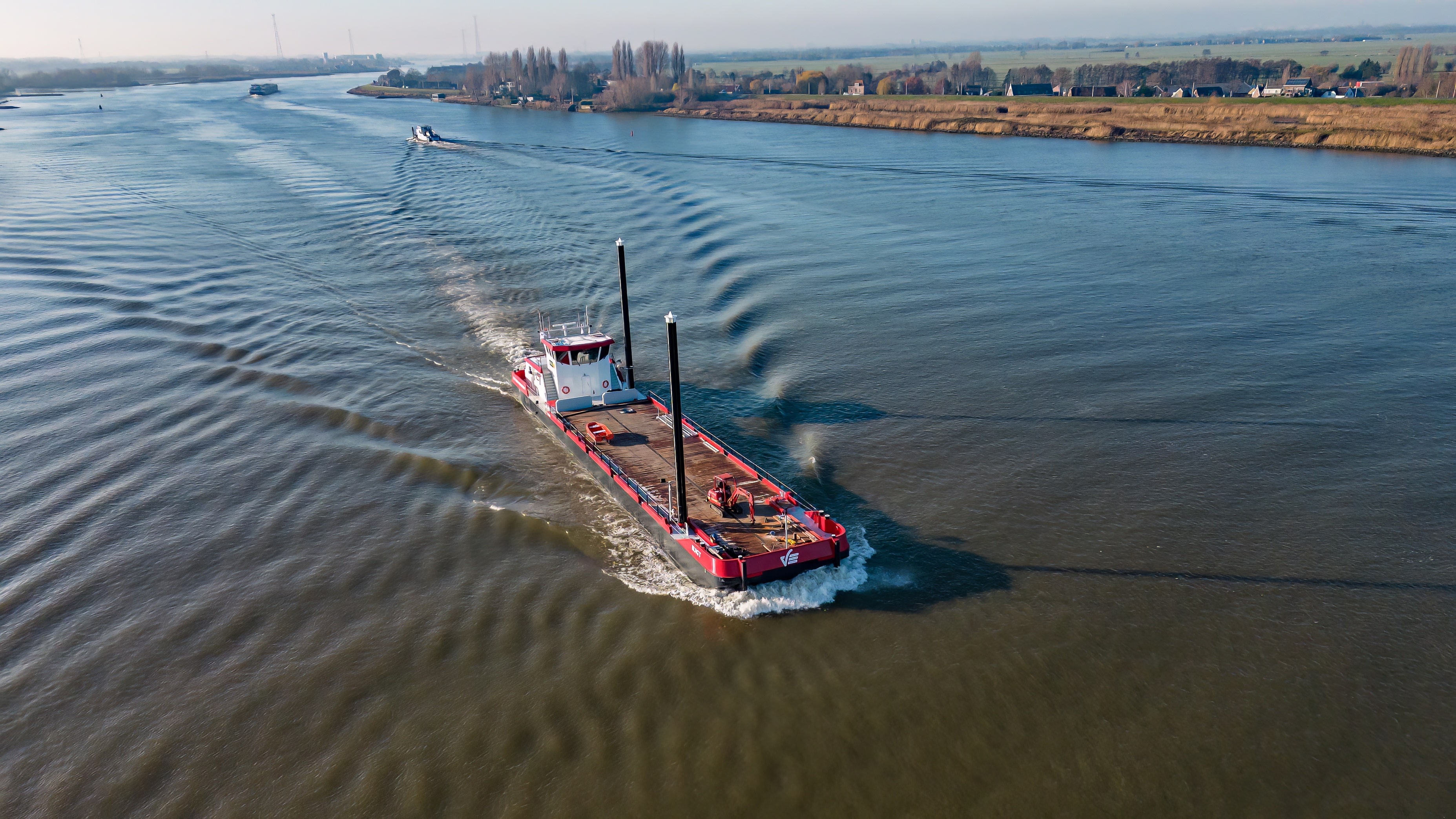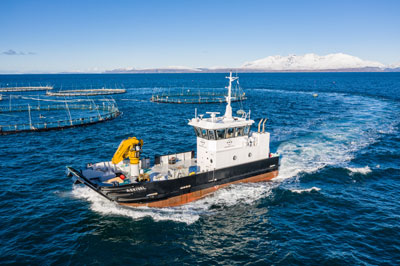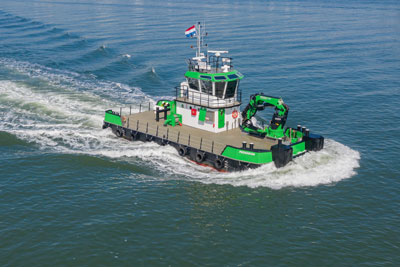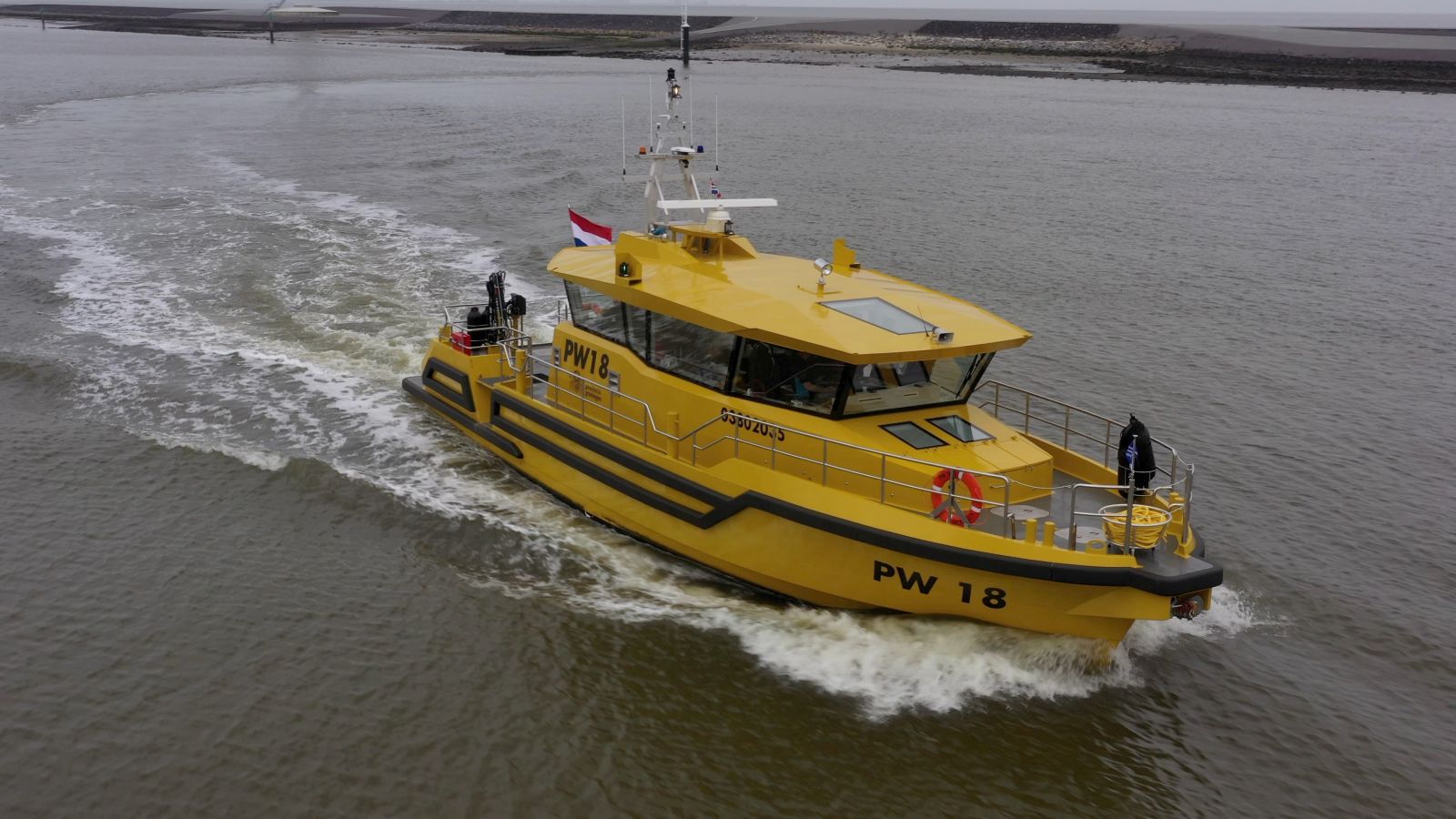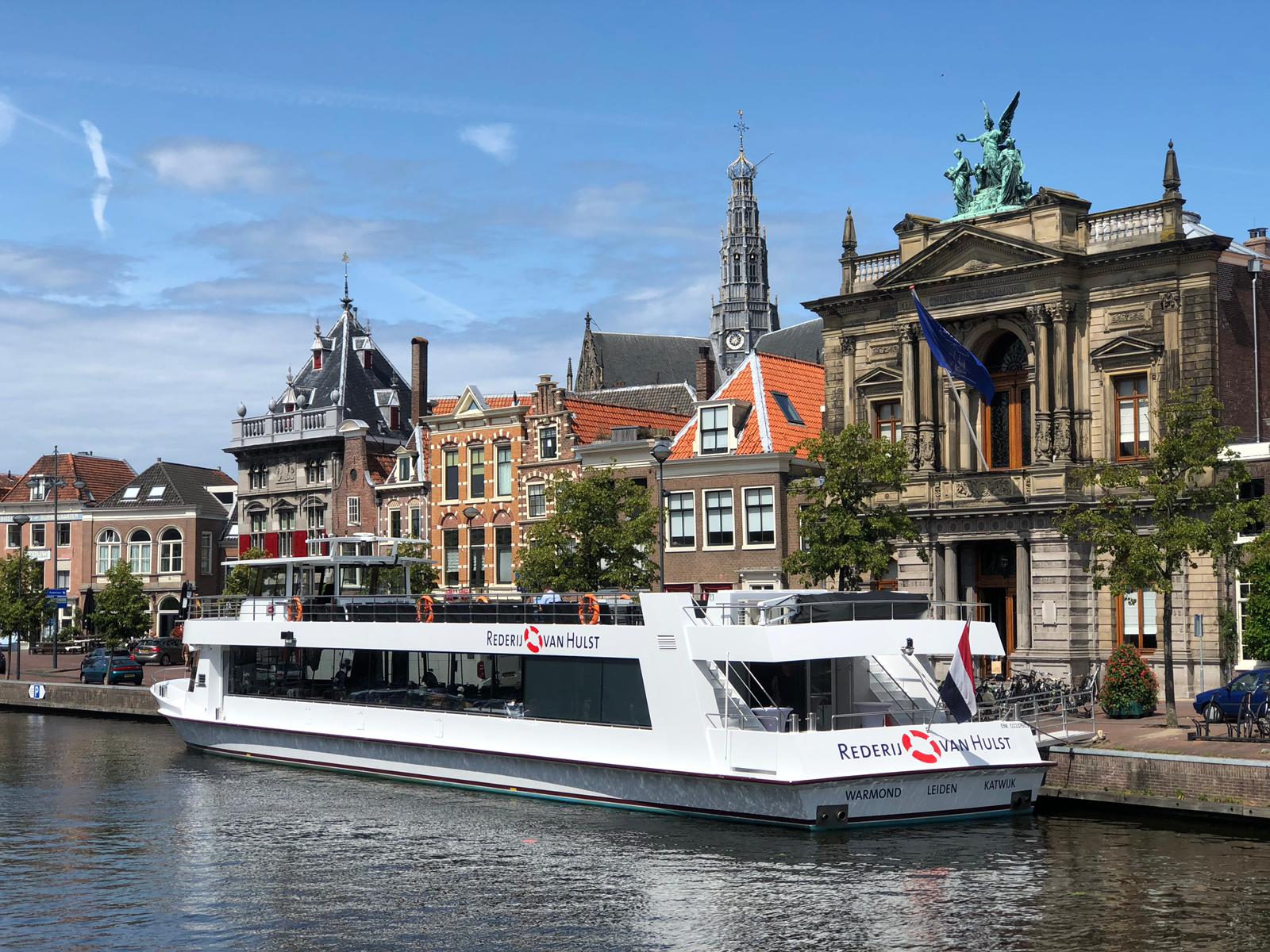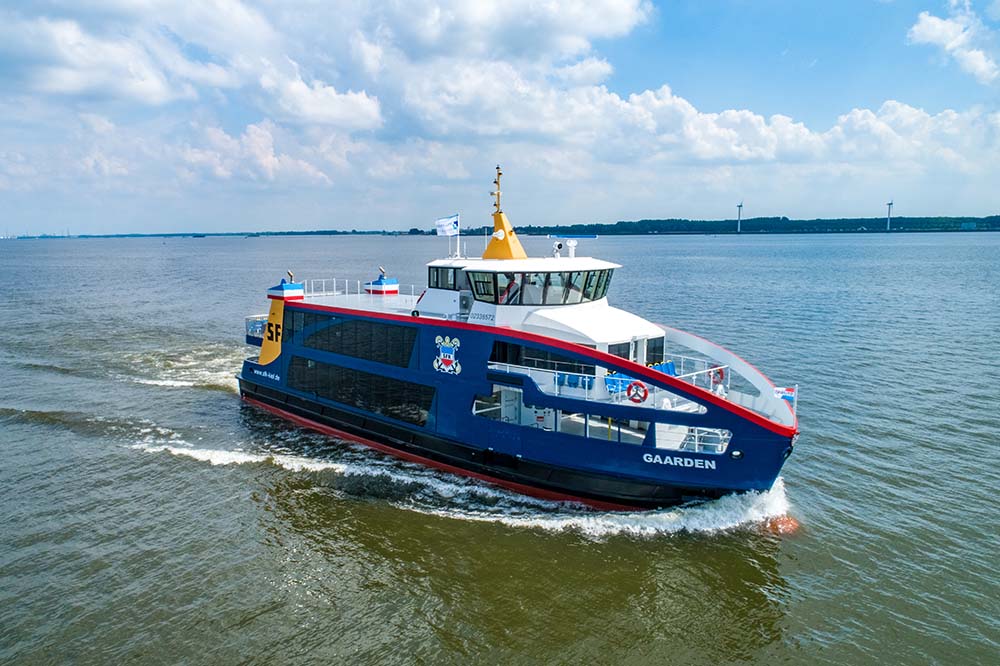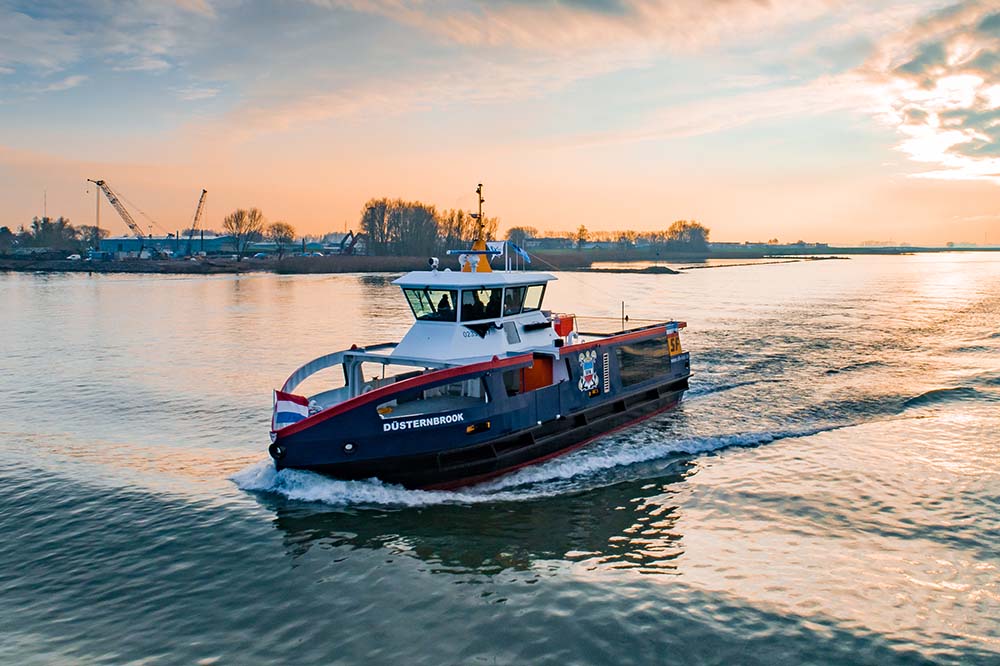 Custom solutions
For commercial vessels, the reliability of the propulsion and rudder systems is extremely important. Downtime results in malfunction and high costs. Our propulsion systems are well equipped to fit commercial vessels and keep them moving forward anytime, anywhere. We provide you with maintenance free and reliable propulsion systems which are best suitable for your application and commercial vessel.

We want to make sure that our clients enjoy sailing the world, without worrying about any damages our products could cause to the environment. Therefore, we continuously work on our environmental systems and invest in new technologies. Please contact us, or download the brochure, to find out how we are trying to be more environmental free.
Latest technology
To provide you with outstanding propulsion systems, we are working hard to keep up with the latest technologies. All our designs are made in 3D and we use several calculation software to calculate the required data for your specific propulsion systems. Our machinery is impressive. High-quality machines and welding robots are used to manufacture propeller and rudder shaft systems with lengths to approximately 15-20m.
Fast maintenance
Every vessel is unique just like our propulsion systems. Besides our range of standardized products, we offer our clients custom-made propulsion systems. Obviously, we are always keen to use our standardized products, so that we have all the necessary components on stock for fast maintenance. With a large stock level in our warehouse, an accurate production planning and high-tech production facility we assist you in case of fast maintenance and service.
Classification
Our propulsion and rudder systems can be supplied with a certificate of one of the well-known classification societies. Several of our propulsion systems and products are type approved by classification societies, such as: Lloyds Register of Shipping, Bureau Veritas, RINA and Russian River Register. We are well informed of the requirements of the classification societies and our engineering and production is highly competent in anticipating and communicating with the requirements of all classification societies.
Benefits of Blokland propulsion systems for commercial vessels
In-house engineering and production with more than 40 years of experience
Able to supply commercial vessels with maintenance free and reliable systems
Sustainable and eco-friendly systems
Producing propulsion systems with the latest, state-of-the-art technologies
Fast maintenance and service due to our optimized stock and high-tech production facility
Recognized and approved by the well-known classification societies