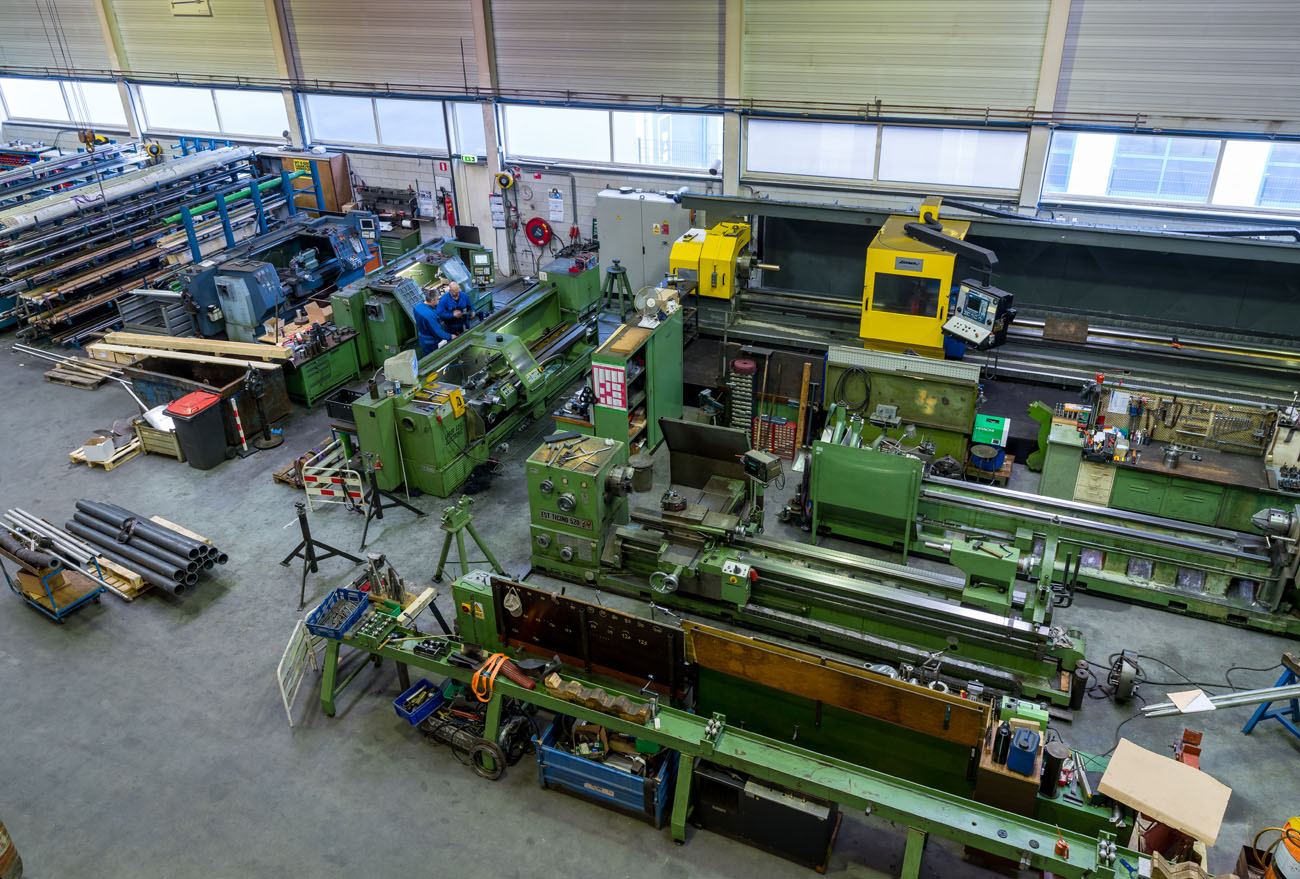 Blokland and Exalto Industry and Trading have signed an agreement for the take-over by Blokland of the manufacturing facilities for the propulsion systems of Exalto.
Blokland Non Ferro takes over the machine shop and personnel from Exalto Propulsion, including the development and production of smart propulsion and steering systems.
Exalto will continue to concentrate in the field of development and production of wiper systems for the marine- and railway industry and as an all-round supplier of products to the shipbuilding and other industries.
The trading activities of Exalto, related to propulsion systems will be maintained.
In October 2018 both companies have come to an agreement concerning the take-over of these activities of Exalto. This expansion allows Blokland Non Ferro to further extent the delivery program of the Propulsion Division. Starting mid-November 2018 the activities will be concentrated at the Blokland Non Ferro site in Sliedrecht, The Netherlands.
"With this take-over of the machine shop, personnel and know how we will further enhance our capacity as an all-round supplier of propulsion systems. The combination with Blokland's U-bundle coolers and heat exchangers will allow us to supply our customers with an even more complete package", states Peter Veenstra on behalf of Blokland Non Ferro.
Director Henri Verwey of Exalto indicates: "The detachment of this machine shop allows us to optimize further on our trading activities and the production and supply of our wiper products. Additional services as advising on the selection of propellers and the full range of technical support remains available in-house. 
Through the cooperation with Blokland Non Ferro, Exalto remains a total supplier for the maritime-and industrial sector."