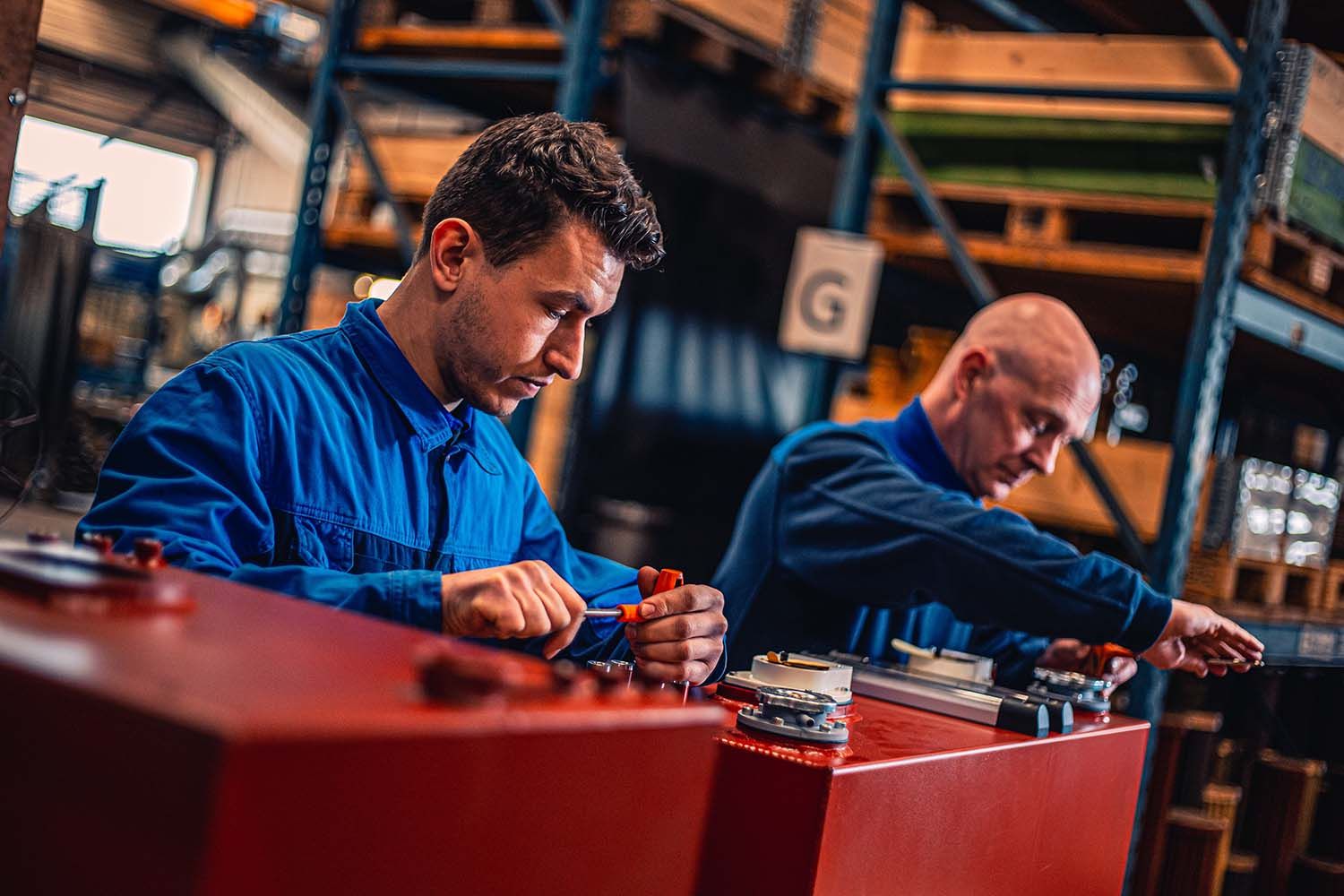 𝐄𝐱𝐩𝐚𝐧𝐬𝐢𝐨𝐧 𝐭𝐚𝐧𝐤𝐬 - Every cooling system is equipped with an expansion tank. At Blokland, we're proud to offer a comprehensive range of standardized and custom-designed expansion tanks to meet your needs.
Did you also know that at Blokland, we offer fully customized expansion tanks tailored to your needs? We understand that every cooling system is different, so we provide the option of designing a custom expansion tank that fits your specific requirements, whether a special design or different dimensions.
We supply expansion tanks for many applications, such as:
✔️Cooling circuit for propulsion engines
✔️Cooling circuit for generator sets
✔️Circulation propeller shaft systems
Do you want to know more about our expansion tanks? Get in touch with us!