Keep
Moving
Forward
We have earned an excellent reputation when it comes to supporting our clients with outstanding cooling and propulsion solutions. We are not easily satisfied and go to great lengths to provide our clients with a solution that is as optimized and reliable as possible. Using all our expertise, craftmanship, high-quality machinery and the timeless effort of our dedicated employees. So, we redefined our mission: Blokland - Keep moving forward.
Our story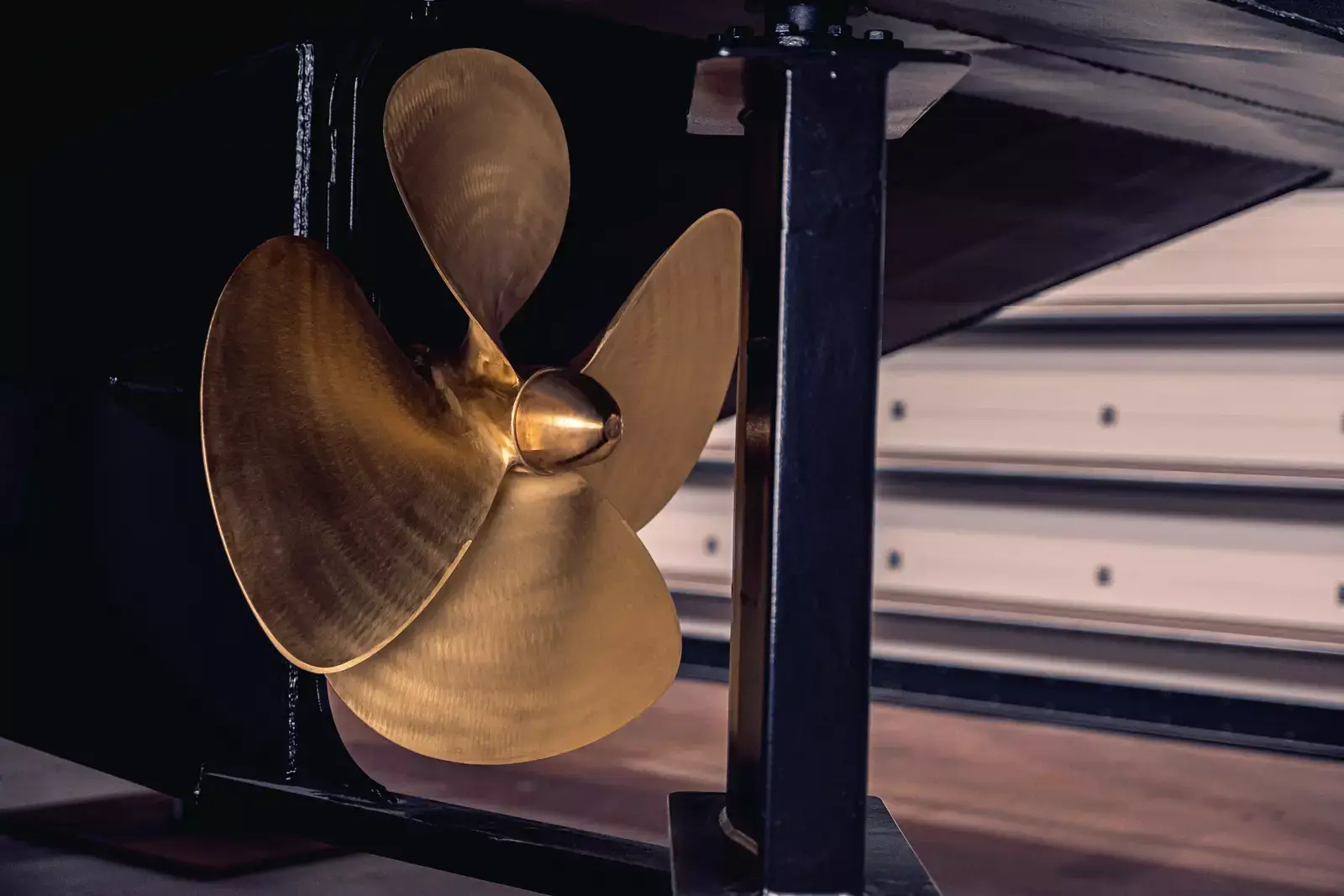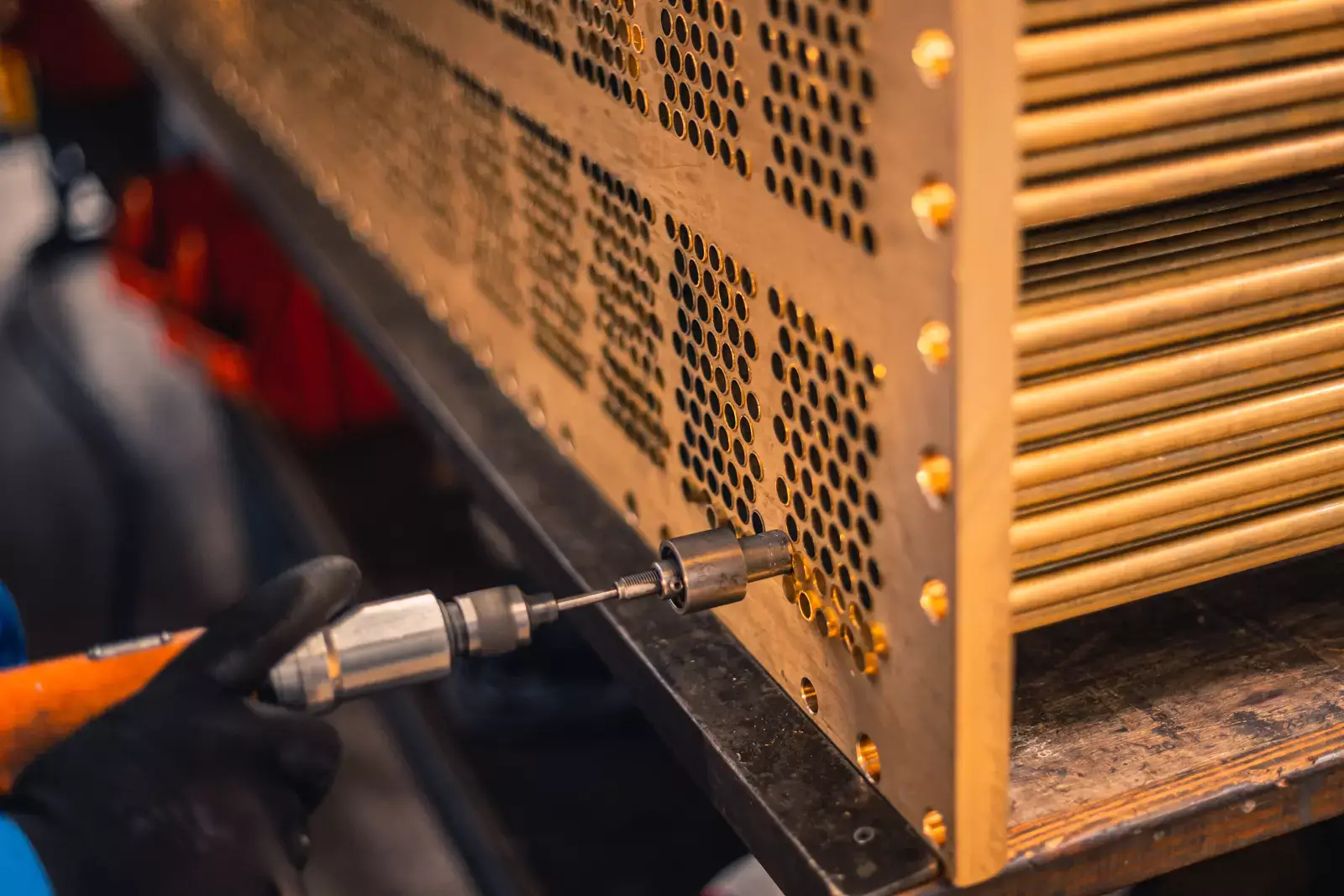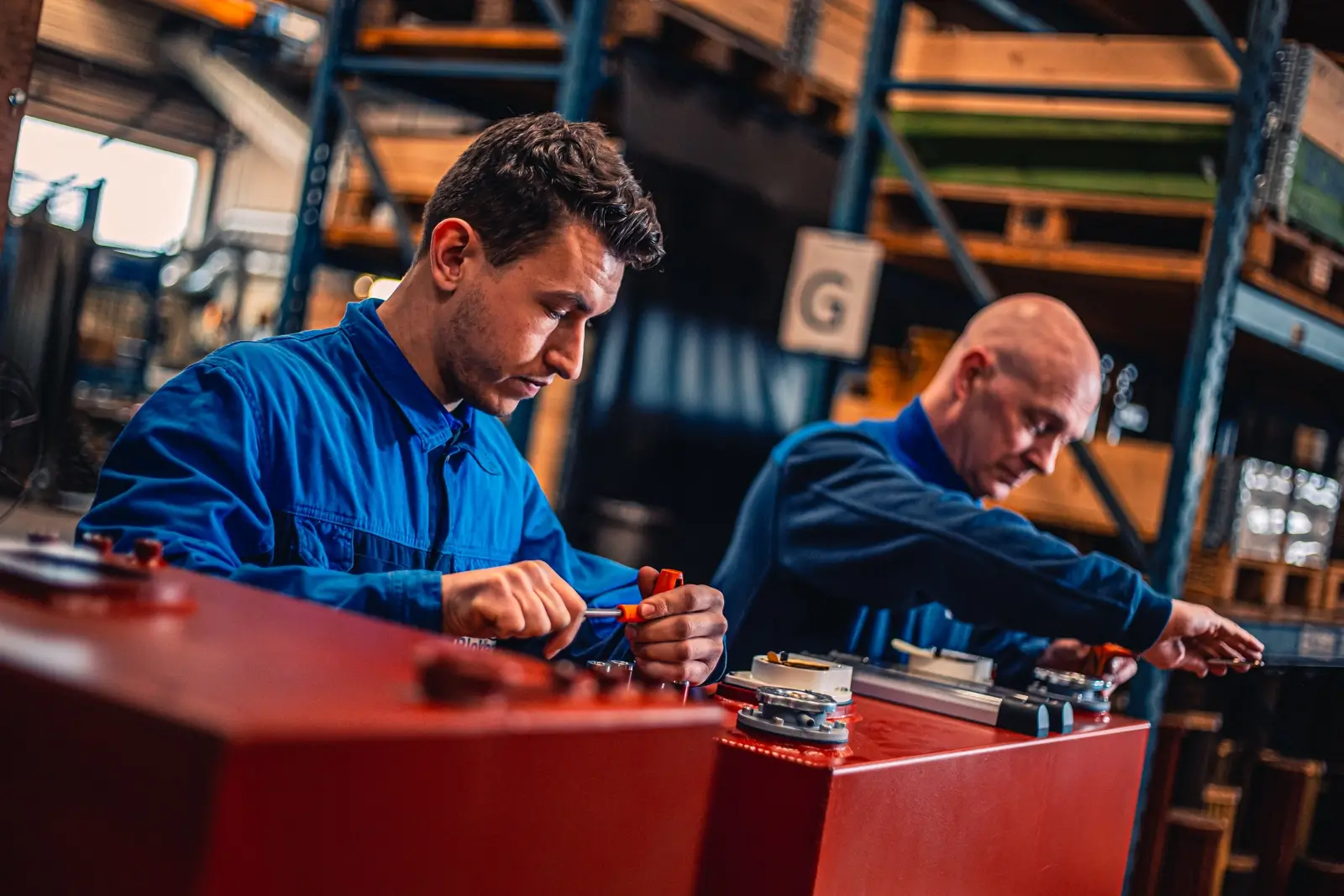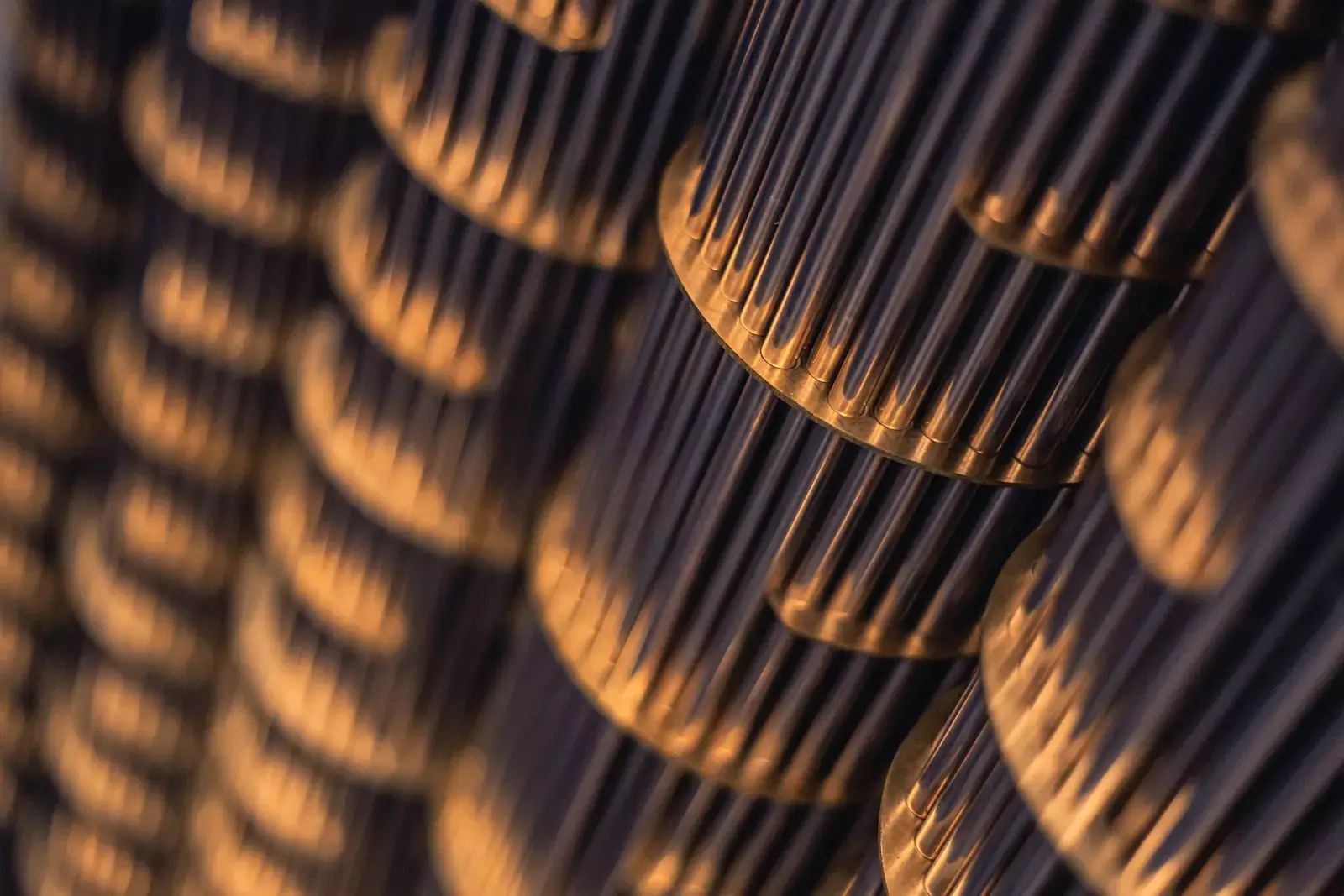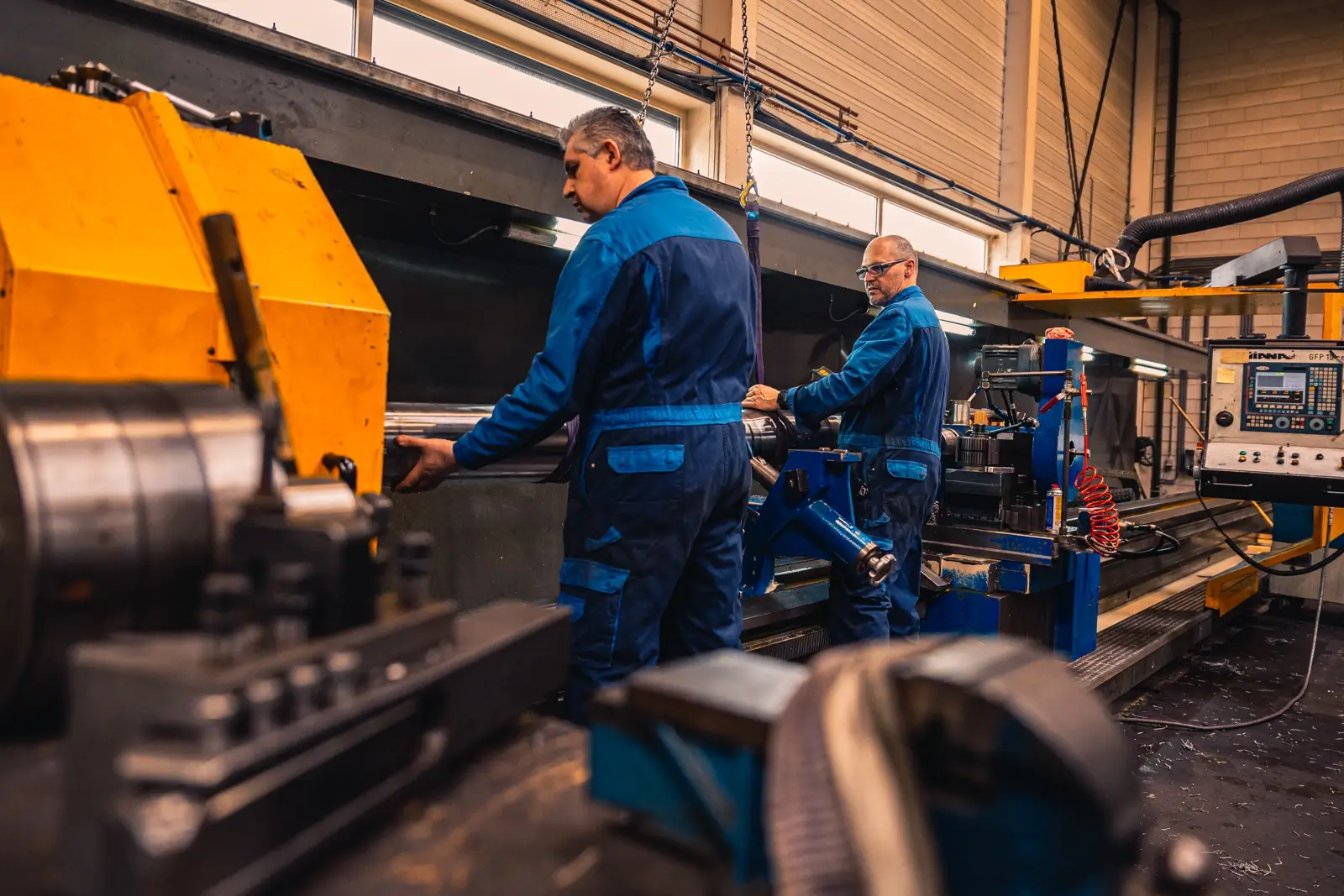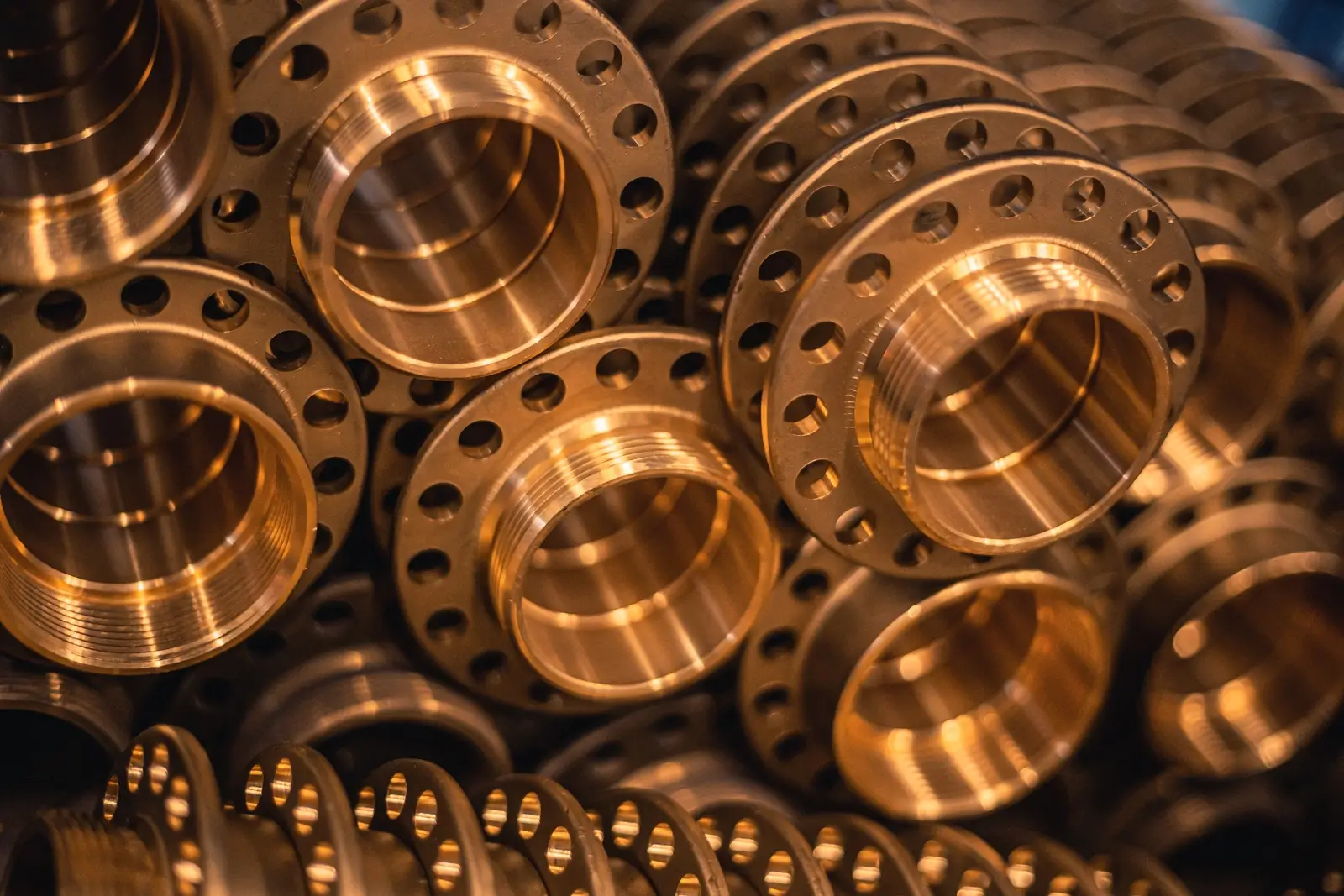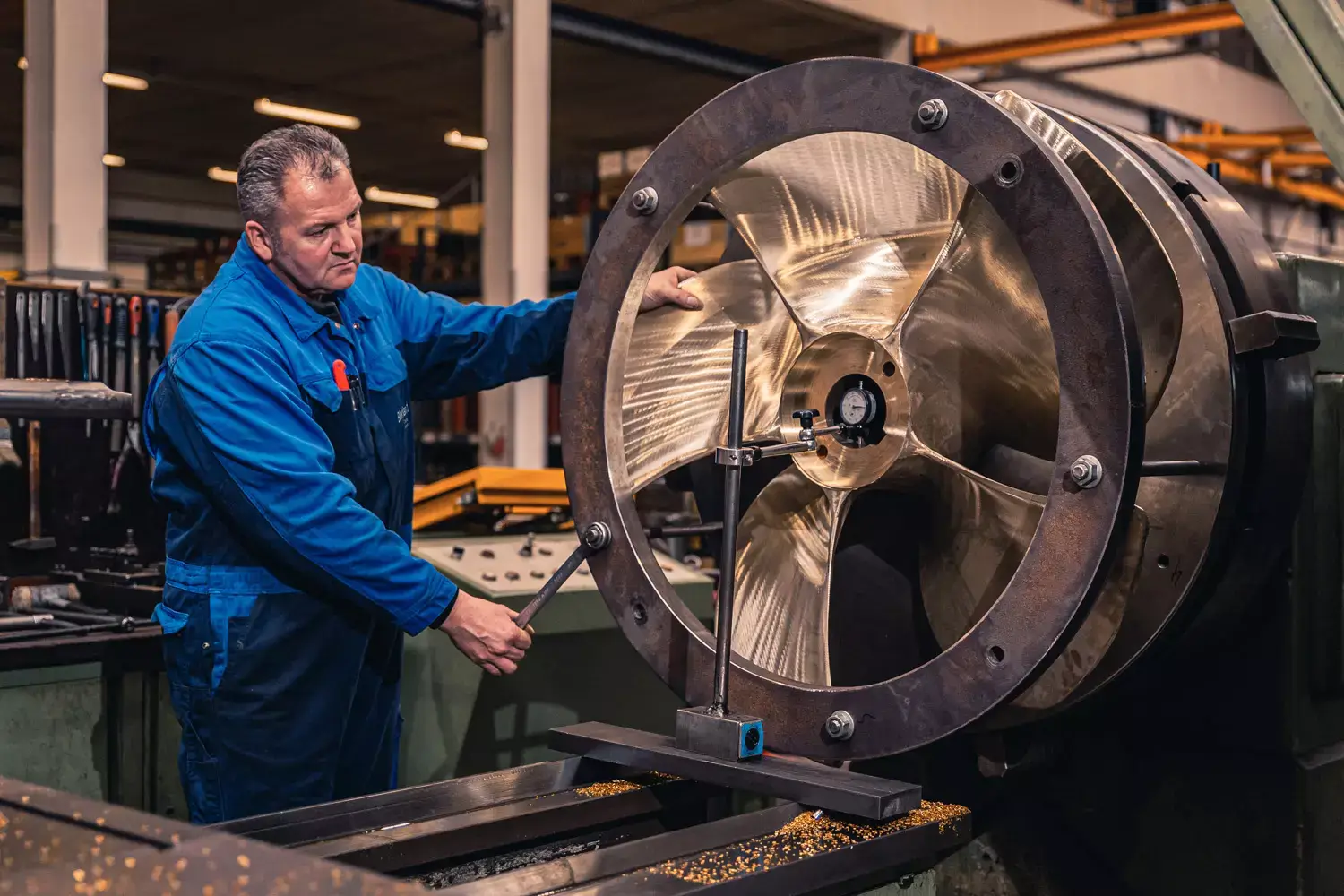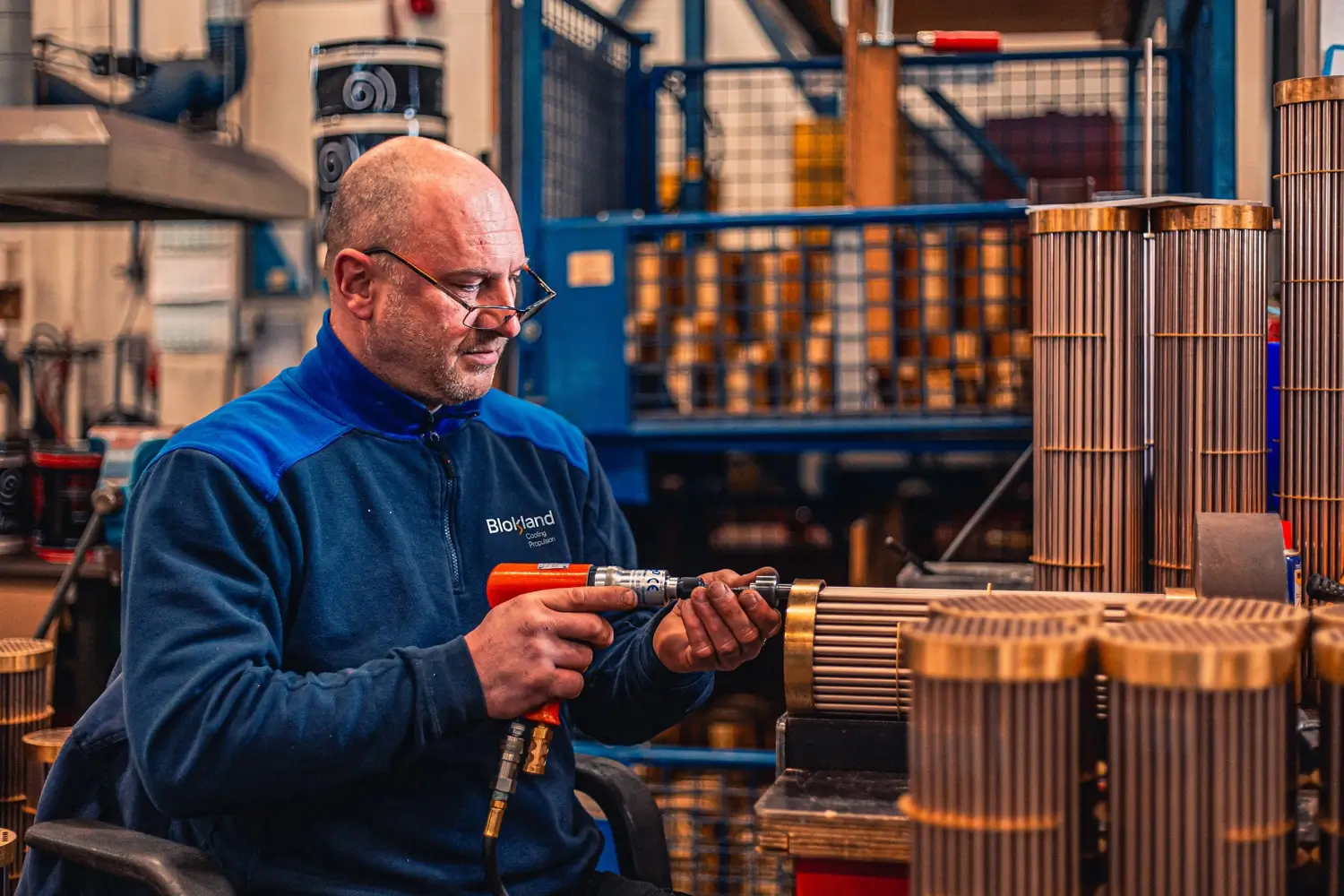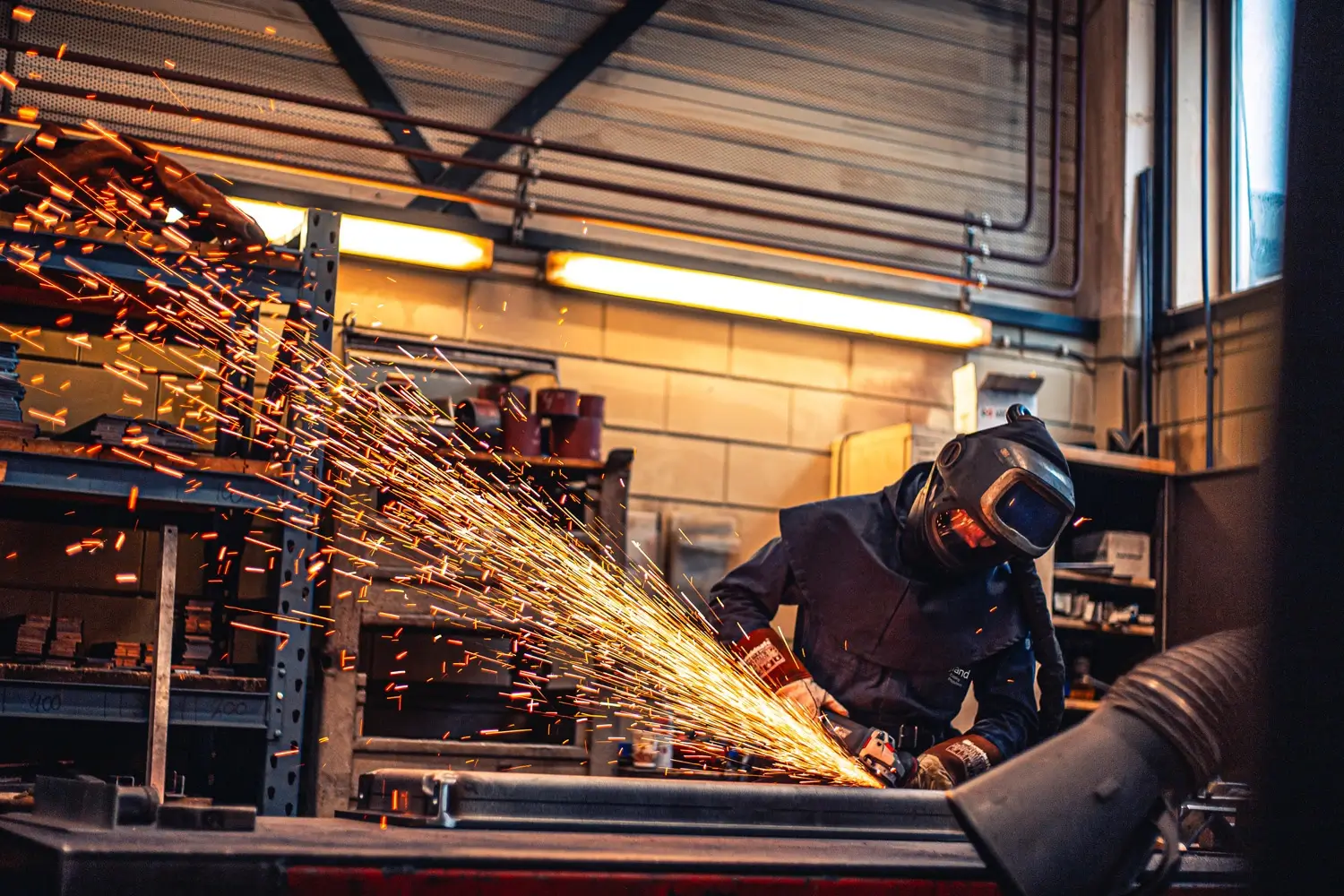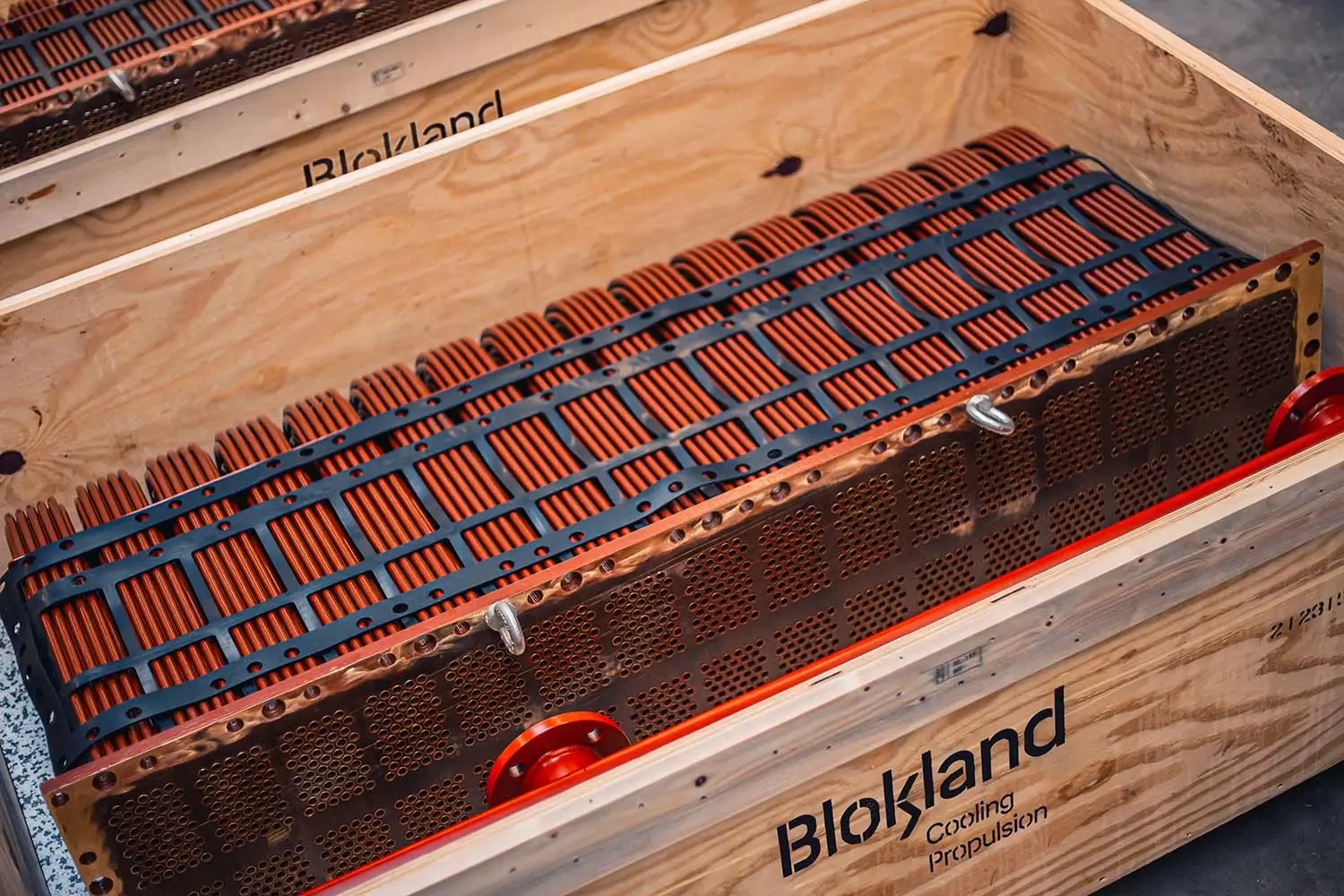 The best solution for your application
Based in the Netherlands and with roots dating back to 1962, Blokland Non Ferro has set a new standard in terms of craftmanship, engineering and construction.
Our high-standard cooling and propulsion solutions are installed in many commercial shipping, pleasure crafts and industrial applications worldwide.
Cooling
Innovative cooling products for main engines, auxiliary engines and generator sets.
Cooling solutions
Propulsion
Outstanding propulsion solutions for commercial vessels and pleasure crafts.
Propulsion solutions
Global deployment
Blokland is worldwide involved in maritime cooling and propulsion solutions, as well as service and additional applications for industries.
Find an agent
In need of custom advice?
Please contact our sales department.
+31 (0)184 413 789
sales@bloklandnonferro.nl
5 reasons to choose Blokland
Wide range of products
Reliable and quick service
Made-to-measure coolers
High-grade machinery
Extensive technical knowledge
Over 50 years of experience guarantees reliable advice and excellent products